Curious what we've been up to?
FLOX TALX: Designing Climate Resilient Cities. 2.2.19
Featuring Donna Hope & L.Renee Brown, the conversation focused on understanding who's most vulnerable as urban centers around the United States struggle with extreme heat and more frequent flooding. Guests shared stories of living in New York City during Hurricane Sandy and explored how better public space design could reduce stormwater run-off.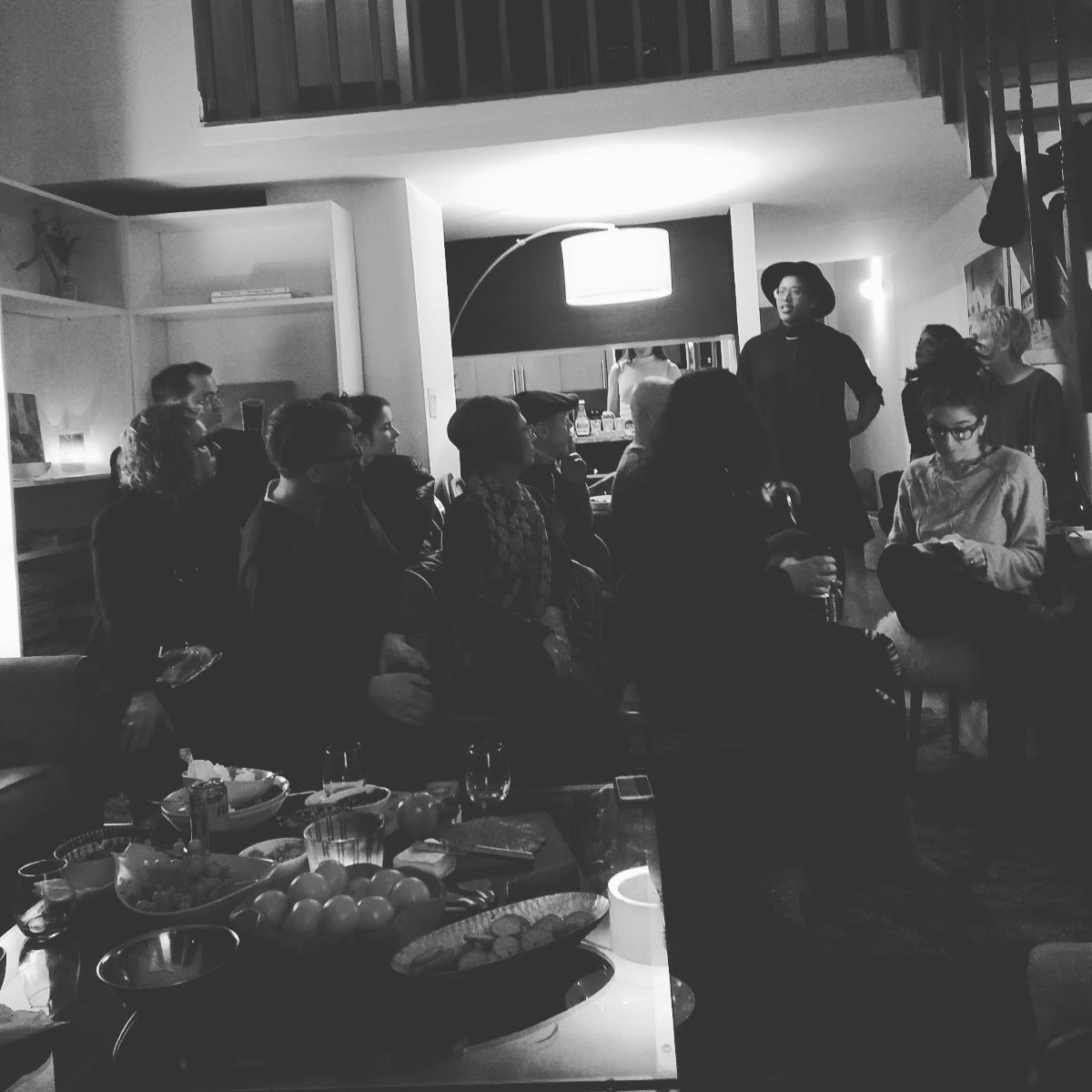 FLOX TALX: What is design for social innovation?
Our first #SF event was a primer on how design and creative practices can be a tool to accelerate equity, justice and sustainability. The conversation featured three case studies including a platform to democratize philanthropy and recognize grassroots donors, a venture fund investing in overlooked founders, and app-based purpose finder for disengaged employees.
FLOX TALX: Cool Seniors. Hot Cities
- What if we designed New York City's emergency response systems around the priorities of 65+, low income seniors of color in New York City? The evening discussed that a core solution could involve strengthening intergenerational community relationships. We had this conversation in honor of the grandma's past and present.
What do a personal newsletter, a food and literary magazine and a memoir have in common? A commitment to public vulnerability. The evening explored how this type of bravery can be a bridge to healing, friendships and maybe even democracy.